Upcoming Events
Events List Navigation
June 2017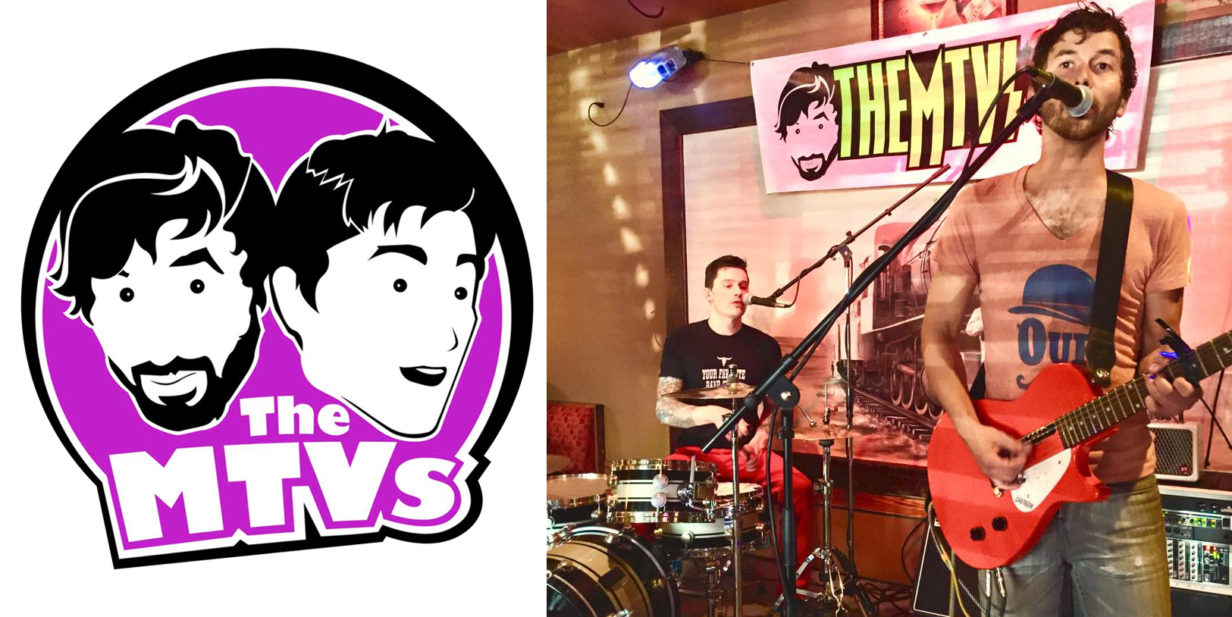 The MTVs are the live show equivalent of MTV's golden age. The MTVs cover a mix of all genres, 60s-today, with an emphasis on 80′s and 90′s music. The MTVs heavily incorporate each audience into the show with ad-lib songs, comedy, and crowd-involving dedications. The MTVs will be the best blast from the past you've ever experienced.
Find out more »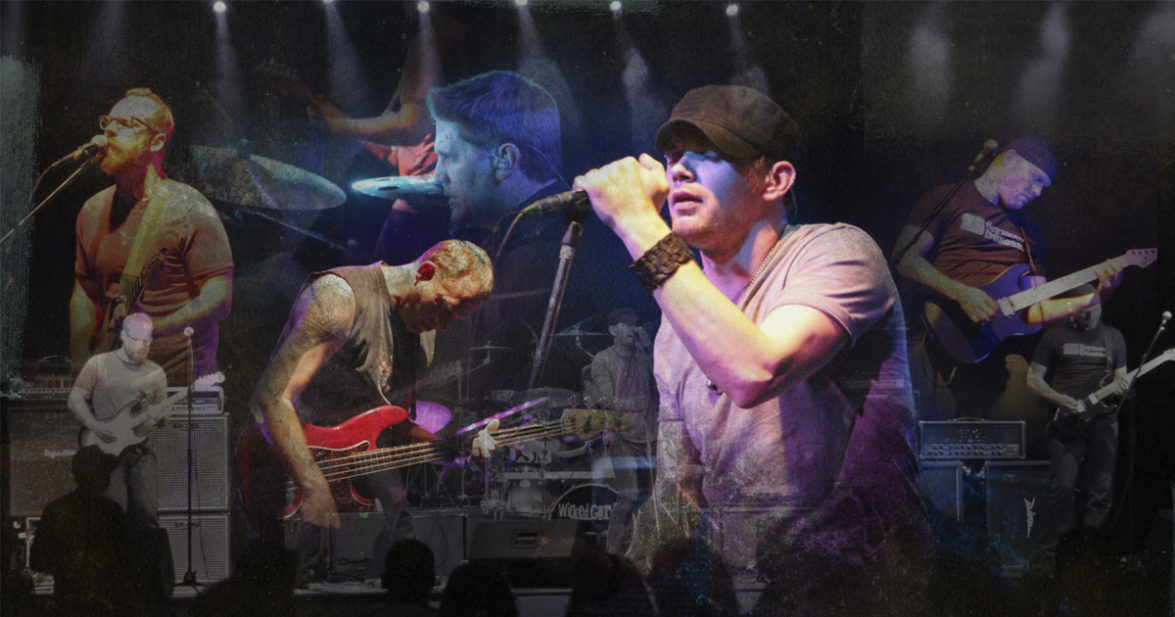 Wicked Garden has been entertaining grunge fans with full sets of songs from the 90's grunge era since February of 2010. Come rock out with them at 9:30pm! https://youtu.be/2_j7WAyfJBc
Find out more »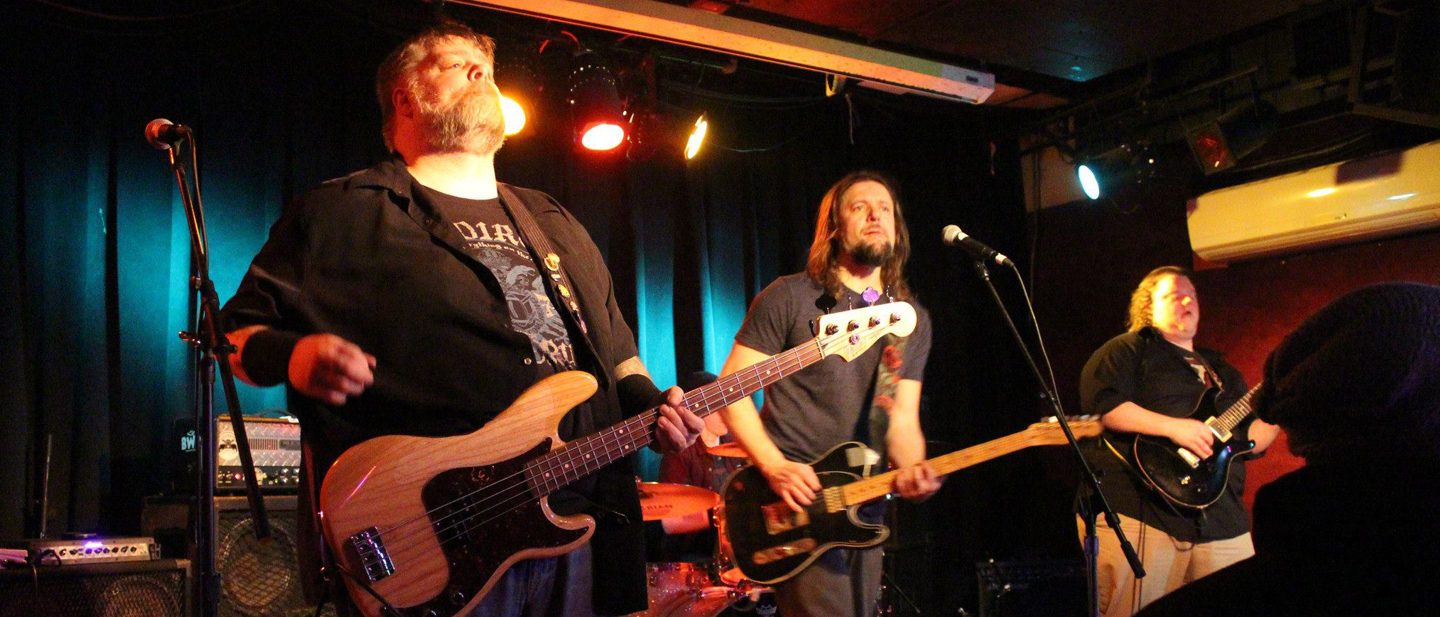 Rock out with Fool Fighter a Foo Fighters tribute band at 9:30pm tonight!
Find out more »
+ Export Events